Welcome to Happy Coffee
Now, you can also get your coffee and breakfast "To Go".
Café from Philadelphia
A passion for coffee
Every day from 7 a.m. we welcome you to a hot coffee and a freshly baked croissant or sandwich in our Philadelphia Café. For guests who want to take their time, we are also happy to prepare breakfast dishes and many other delicacies.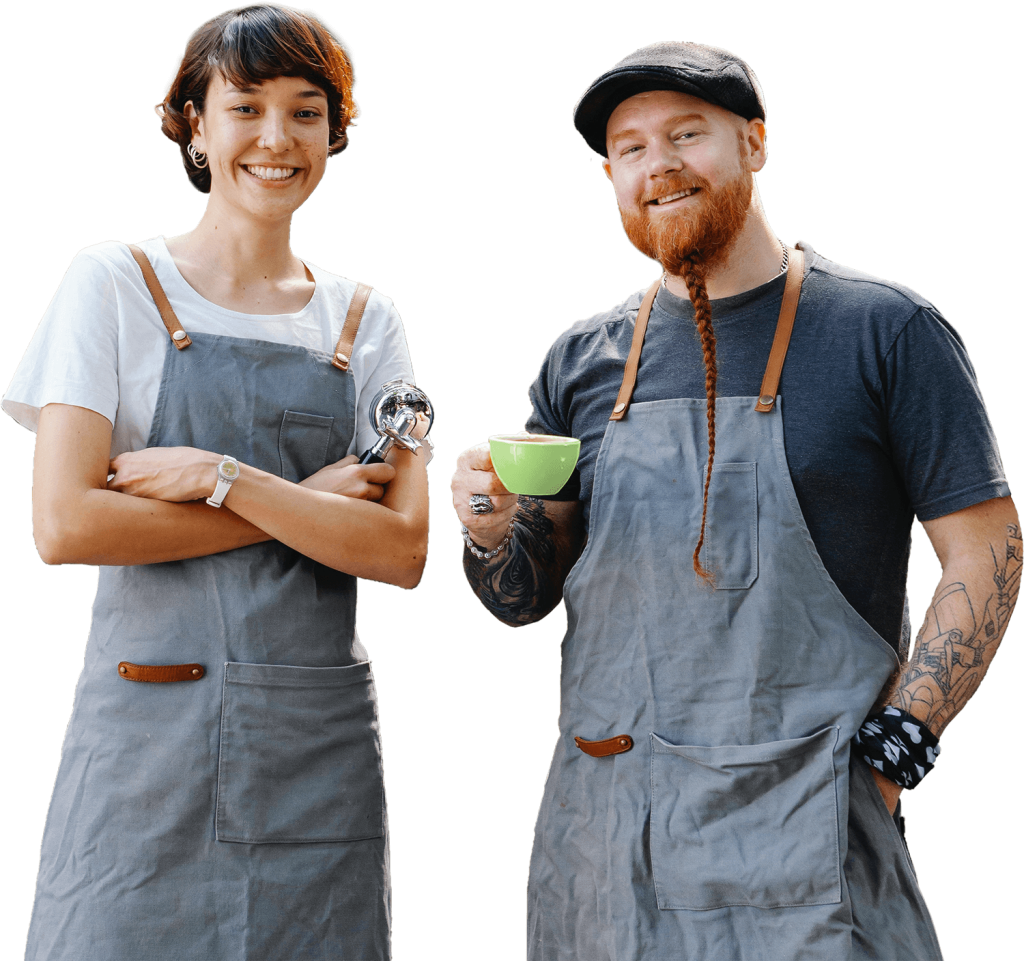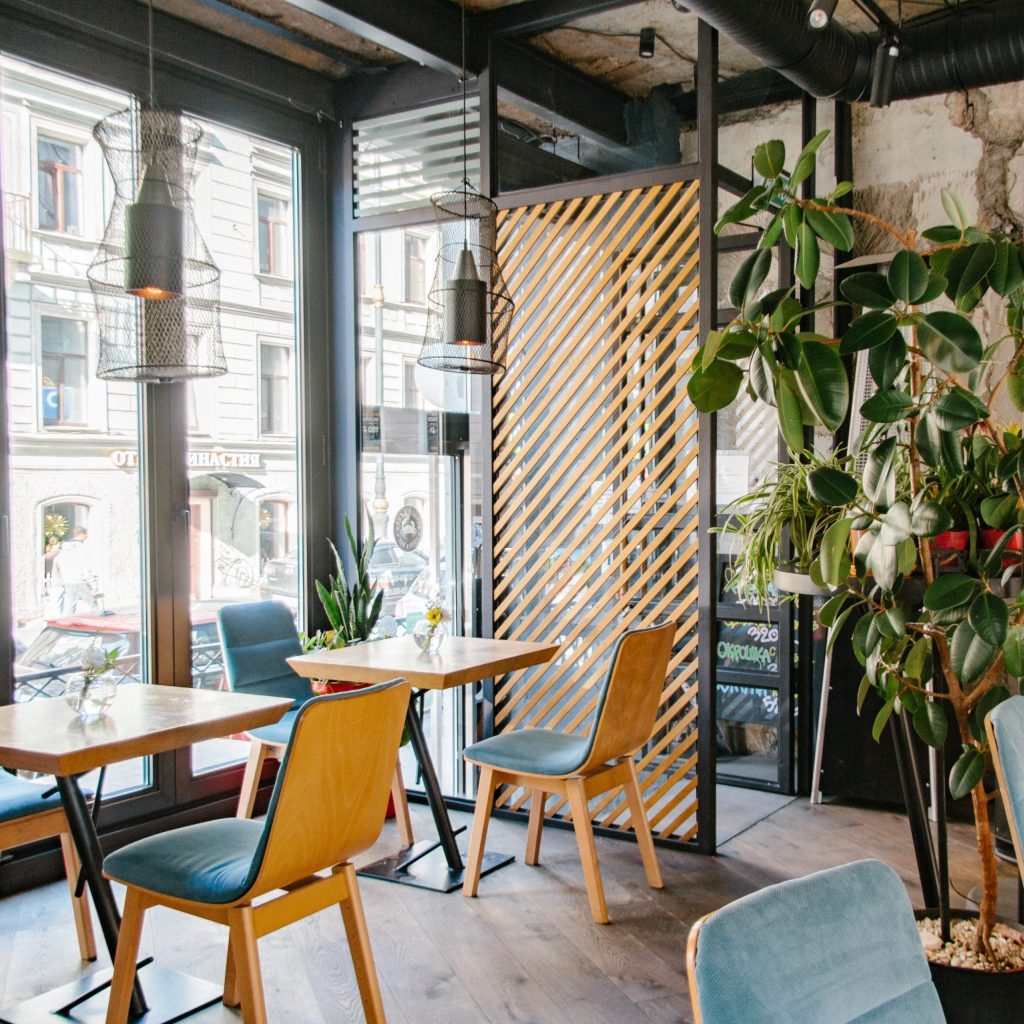 Our philosophy
We are passionate about hosting
We are passionate about hosting. In our restaurant, every move is perfect so that you can enjoy your experience. We attach great importance to elegant and comfortable furnishings as well as a varied menu.
Our newest
Now enjoy our Latte Caramel.
Visit us and relax with our delicious Latte Macchiato Caramel. We look forward to seeing you! You are also welcomed to get your beverage to go.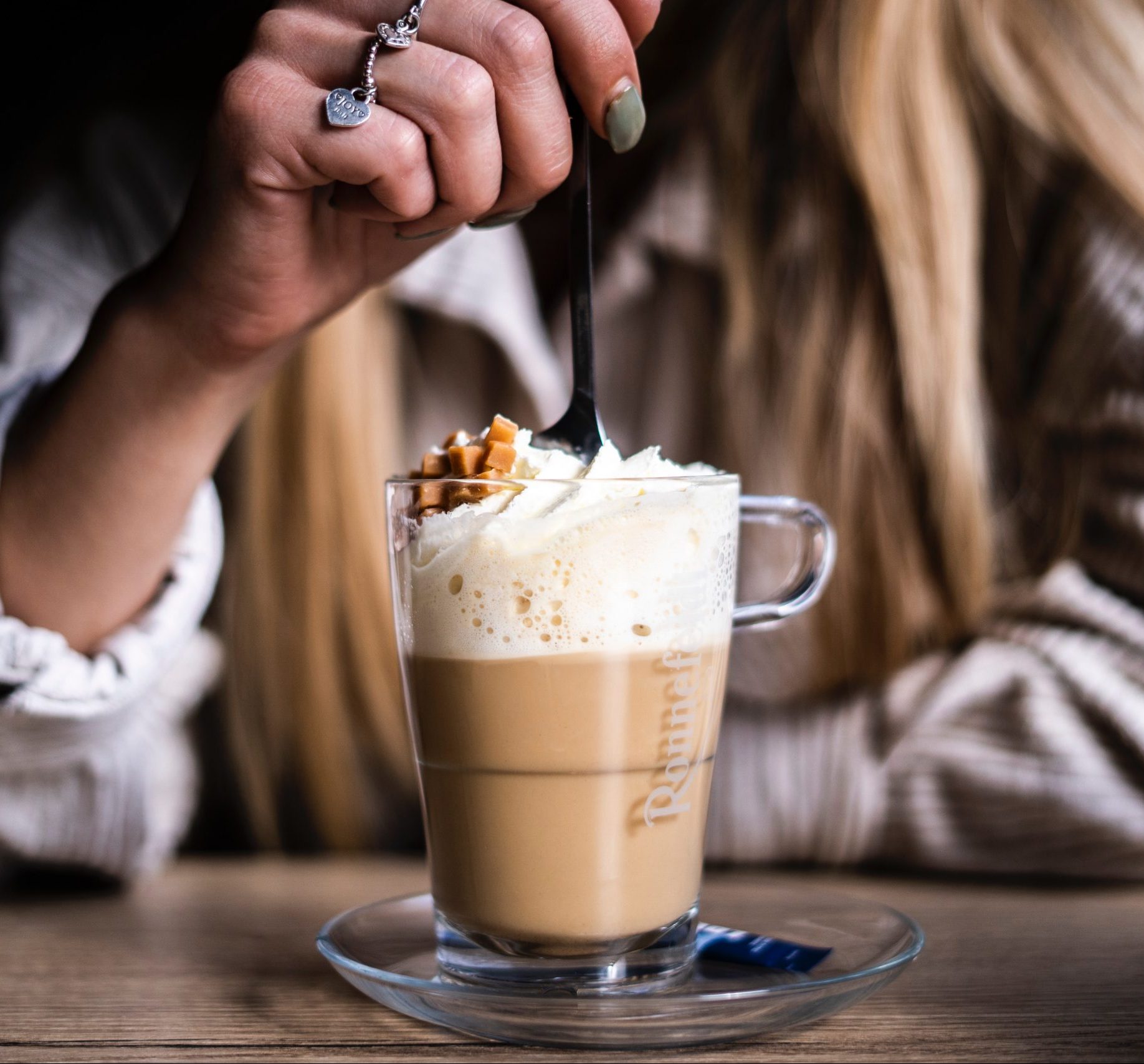 Do you want to indulge?
Stop by and try our specialty coffee.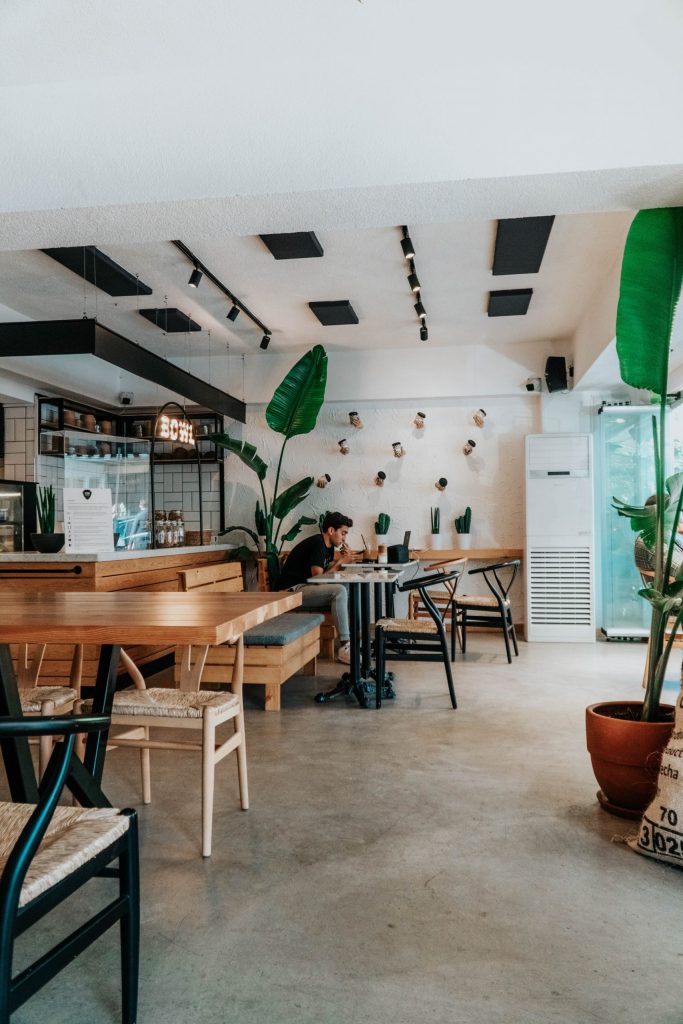 Our location
Cozy togetherness
When designing our premises, we paid special attention to the pleasant and cozy atmosphere, because we want you to feel comfortable with us.